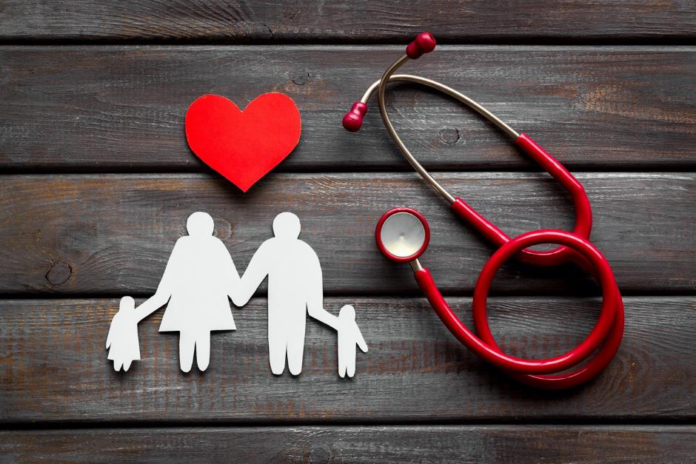 Health insurance is a contract between an insurance company and an individual or group of individuals whereby the insurer agrees to pay the medical expenses of the insured in return for a premium. The individual or group of individuals may be covered for a fixed period of time (e.g., one year) or until the occurrence of a particular event (e.g., until the death of the policyholder). The terms of a health insurance policy vary, but typically, the insurer agrees to pay a percentage of the costs of medical care incurred by the insured up to a certain limit.
Individual health insurance is available to anyone who wants it. It can be purchased from an insurance company or an agent, but with so many choices out there, it can be difficult to decide which policy to purchase. Comparing health insurance policies can be a daunting task, but the potential benefits make it worth the effort. Keep reading to learn more about the benefits of comparing health insurance policies.
What are the benefits of comparing health insurance?
When it comes to your health, you shouldn't take any chances. That's why it's important to compare health insurance with iSelect before you make a decision about which one is right for you. By comparing policies using a comparison service like iSelect, you can find the one that fits your needs and budget.
One of the benefits of comparing policies is that you can find a policy that covers the services you need. Not all policies are created equal, so it's important to compare the coverage options offered by each policy. You may also want to consider whether the policy has a deductible or co-payments and how much the premiums will cost.
Another benefit of comparing policies is that you can find a policy with lower premiums. If you're on a tight budget, comparing policies can help you find a policy that doesn't break the bank. However, be sure to compare the out-of-pocket costs as well, since they can add up quickly if you have to pay them often.
Finally, comparing health insurance policies can help ensure that you get the best value for your money. By evaluating different policies side-by-side, you can see which one offers the most coverage for your dollar. This is especially important if you're looking for comprehensive coverage or if you have a chronic illness.
What should you look for when comparing health insurance?
When comparing health insurance policies, the first thing to consider is the amount of coverage that is provided. Make sure that the policy covers both inpatient and outpatient care. It is also important to find out if the policy has a deductible or not. If there is a deductible, find out how much it is.
Also, be sure to check what services are covered by the policy. Some policies only cover certain services, such as preventive care or doctor's visits. Others will cover a wider range of services, including prescription drugs and hospital stays. You should also find out if there are any restrictions on which doctors you can see or which hospitals you can go to.
Another thing to consider when comparing health insurance policies is the cost of premiums and co-pays. Compare the premiums for each policy to see which one is more affordable for you. Also, compare the co-pays for each policy so you know what your costs would be if you needed to go to the doctor or hospital.
Finally, make sure that you understand all of the terms and conditions of each policy before making a decision. This includes reading through the fine print so that you know what is and isn't covered under each policy.
In summary, comparing policies helps ensure that the policyholder is getting the best possible coverage for their needs.