Though business coaching has traditionally been undervalued, there has never been a more suitable time to hire one than now. Due to the pandemic situation, the last few years have been unforeseen times and have been tough on every business owner mentally and financially. As the world comes out of the economic impact of Covid-19, business owners need all the help they can get to become confident and growth-oriented again. Hence you need the mentoring and guidance that only a professional and experienced business head can provide. Below listed are a few reasons why you should consider hiring a business coach in 2022 and beyond.
Fear Management 
One of the things that have plagued business owners and leaders after the pandemic is the fear of the unknown. They have seen so many ups and downs those days that there will be a lot of "what if" questions and doubts they might not have answers to. An experienced business coach will help you to balance the anxiety and practical solutions. You will have to come out of the fear and make decisions that are vital for your business. This requires s good support and a guiding system that can be provided through professional coaching.
Business Owner Accountability 
While every employee is accountable for his/her actions and roles, the business owner also needs someone who can ask questions and help improve the clarity of the business. At times not being answerable to anyone makes leaders and business owners complacent. This also ends up reflecting on the staff and team members. Therefore, the business becomes stagnant. Talking to a business coach helps the business owner develop accountability for certain aspects of the business and decision-making. This improves clarity in internal communication, and processes and thus improves the overall business value chain.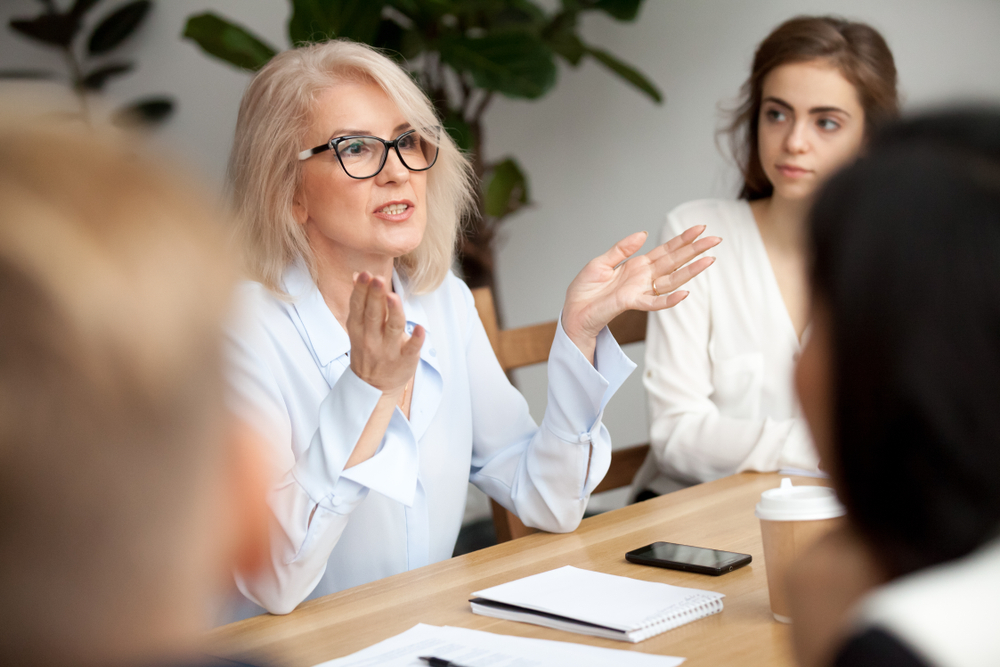 Personal Growth & Vision
Many times, business owners and leaders are unable to take the next step in business. They can expand to a certain level and then get stuck. To reach the next milestone, they need to broaden their vision to identify areas of personal growth as a leader. With a business coach, you can seek help in both these aspects. While you will start understanding your areas of improvement at a personal level, you will also be able to create a benchmark for yourself. To achieve the growth and the vision you will strive to contribute better to your organization thus having a ripple effect across the board.
Rapid Growth & Opportunity 
There have been a lot of adverse effects of the pandemic, but no one can deny that it has also opened up newer doors when it comes to business ideas and opportunities. Whether this is a start-up or an existing business you might have those ideas and opportunities, you also need reassurance from a business expert. The coach can be a helping hand in identifying the opportunities and expanding the business at a rapid pace. You will also have the support of a professional by your side. Moreover, as you grow, you will need to start delegating more work. This also requires a lot of trust in your people and the right culture within the company. Your business coach can help you navigate through the delegation process and the trust exercises that you need to do.
There is no doubt that all businesses across the globe need some help at some point in time. However, there is no time like now! It would be ideal for you to try and find a professional and experienced business coach to help you figure out the nuances that can help your business make a comeback post the pandemic. You will be able to achieve the growth that you have desired and with more confidence if you can get the right help and guidance by your side.