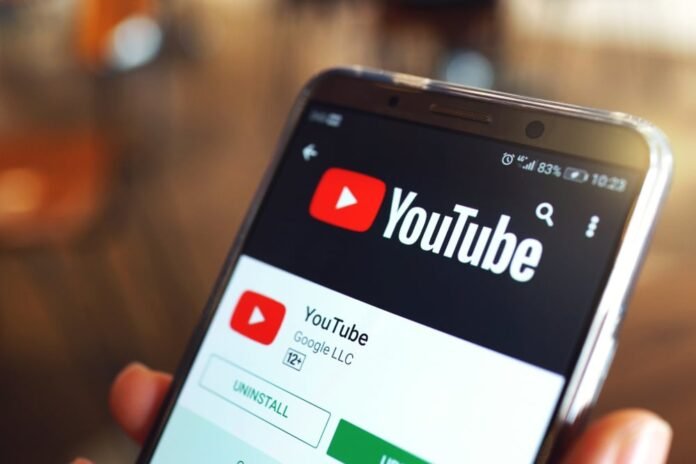 With the rise of social media and video-sharing platforms like YouTube, it's no surprise that we often come across videos and live streams that we'd love to save for offline viewing or reference. Whether it's a tutorial, a memorable moment, or a captivating live event, having the ability to download videos and live streams can be incredibly convenient. In this article, we'll explore some methods and tools that can help you download videos and live streams from YouTube and other popular social media platforms.
1. Online Video Downloaders: Online video downloaders have gained popularity due to their simplicity and accessibility. These websites allow you to enter the URL of the video or live stream and download it directly to your device. Simply copy the video's URL from the platform, paste it into the online video downloader's input field, select the desired format and quality, and click the download button. Popular online video downloaders include SaveFrom.net, Y2Mate, and ClipConverter.cc. Keep in mind that these websites may have limitations based on platform policies and copyright restrictions.
2. Browser Extensions: Browser extensions offer a convenient way to download videos and live streams directly from the browser itself. These extensions integrate with popular web browsers like Google Chrome, Mozilla Firefox, and Microsoft Edge, adding a download button or an option to the video player on supported platforms. Extensions like Video Downloader Professional, Video DownloadHelper, and Flash Video Downloader are widely used and provide reliable downloading capabilities. However, be cautious when installing browser extensions and ensure they come from trusted sources to avoid potential security risks.
3. YouTube Premium: YouTube offers its own subscription service called YouTube Premium, which allows users to enjoy an ad-free experience, background playback, and the ability to download videos for offline viewing. With a YouTube Premium subscription, you can easily download videos and live streams directly from the YouTube app on mobile devices or the YouTube website on desktop. This method ensures a seamless and legal way to download content from the platform. Keep in mind that YouTube Premium is a paid service, so you'll need to subscribe to access these features.
4. Video Downloading Software: If you frequently download videos or live streams, dedicated video downloading software can be a worthwhile investment. These programs provide comprehensive downloading capabilities and often support multiple platforms. Popular options include 4K Video Downloader, Freemake Video Downloader, and Internet Download Manager (IDM). Video downloading software usually allows you to choose the desired format, quality, and download location for the videos. Additionally, some software offers advanced features like batch downloading, download scheduling, and video conversion.
5. Screen Recording:
Although not the most direct method, screen recording can be an effective way to capture videos and live streams. Screen recording software or apps allow you to record your screen while the video or live stream is playing. This method works for any video or live stream playing on your device, regardless of the platform. You can find numerous screen recording tools, such as OBS Studio, Camtasia, Bandicam, and QuickTime Player (for Mac users). Keep in mind that screen recording may result in lower video quality compared to direct downloads, and it may not be suitable for longer videos or live streams due to file size limitations.
It's important to note that downloading videos and live streams from YouTube and other social media platforms may infringe upon copyright laws and platform terms of service. Before downloading any content, ensure that you have the necessary rights or permissions to do so. Additionally, respect the intellectual property rights of content creators and use downloaded videos and live streams responsibly and within legal boundaries.
In conclusion,
There are several methods and tools available to download videos and live streams from YouTube and social media platforms. Online video downloaders, browser extensions, YouTube Premium, video downloading software, and screen recording are all viable options depending on your preferences and requirements. Choose the method that suits you best, but always remember to respect copyright laws and platform guidelines. Enjoy the convenience of offline viewing and keep your favorite videos and live streams readily accessible. By using the best Promo Code, you can save money while buying premium video downloader.