French pattern travertine is a timeless and elegant flooring option that can add a touch of luxury to any space. In this detailed, informative article, we'll explore the unique characteristics of French pattern travertine and how it can be used to create stunning indoor and outdoor designs. Read on to know more in detail to have an overall better understanding!
Always Start With The Measuring-
Under no circumstances should you ever start a job involving flooring without first measuring the area the flooring will cover. Your initial measurements will probably be in inches, meaning the first total you get after multiplying your measures will be in square inches rather than square feet. If so, you must convert the square inches to square feet.
Make Use of The Appropriate Supplies-
To do your French Pattern Travertine flooring the right way, you'll need a few tools and supplies that you can find at most home improvement stores. Here's what you'll probably need: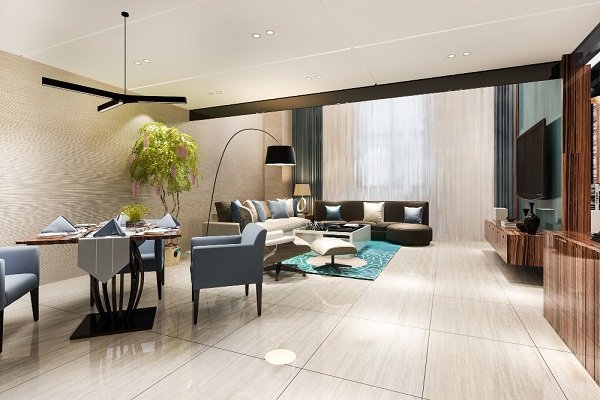 Backer Board & A Backer Board Scoring Knife: This is used to create a stable and level surface for your tiles. The scoring knife is used to cut the backer board to the size you need.
Thin Set & A Narrow Set Mixing Paddle: Thin set is a type of adhesive that you'll use to attach your tiles to the backer board. The mixing paddle is used to mix the thin set and ensure it's smooth and consistent.
Tile Saw: This tool will be used to cut your tiles to the right size and shape. A tile saw is an electric tool that makes precise cuts quickly and easily.
Trowel: A trowel is used to spread the thin set onto the backer board. It's important to choose the right size trowel for your tiles to make sure the adhesive is spread evenly.
Place The Cement in the Base-
After you have determined the size of the area that you intend to tile and have gathered all the necessary supplies, the first step in the tiling process is to lay down a cement bed. The cement bed is placed underneath the tile, and its purpose is to produce a hard and sturdy surface for the tile. It is likely easier to use cement board as your cement bed when laying your French Pattern Travertine tiles on your own.
Put Down Some Thin Sets & Prepare The Area-
On the back of the thin set package, printed directions should walk you through how to mix the product properly. After the narrow set has been well combined, use the trowel to spread it out over the cement bed in a uniform layer.
It is necessary to wait at least 24 hours after the thin set has been wholly spread out before placing the French Pattern Travertine tiles on it. This allows the narrow group to sit and cure properly.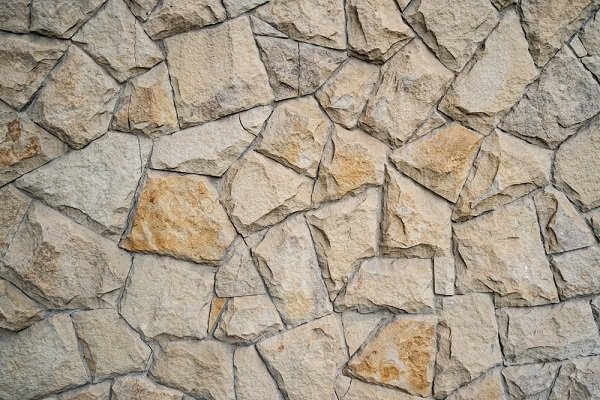 Lastly, Finish Laying The Tiles-
After giving the thin set sufficient time to harden, you can finally install the travertine tiles in the French pattern and bring your flooring project to a successful conclusion. You will first need to choose whatever design you want to use to lay down the tiles, and then you will need to carefully draw out the pattern using the chalk line to provide a guide you can follow when laying down the tiles.
After measuring and cutting each tile to fit correctly into your design pattern, you can put them down on the grid. After you have installed your travertine tile in a French pattern and set it with grout, you will need to seal it to protect it.
Conclusion:
Using travertine in creating French Pattern Travertine and tiles results in a stunning and remarkable end product. These stones have been employed over the years for the construction of monuments and other large structures, and they today bring beauty and sophistication to homes and buildings that were built more recently.
Every indoor or outdoor installation may be molded to fit the material because it is so malleable. Stone-mart offers a selection of exquisite French pattern travertine tiles and pavers for your home or business.