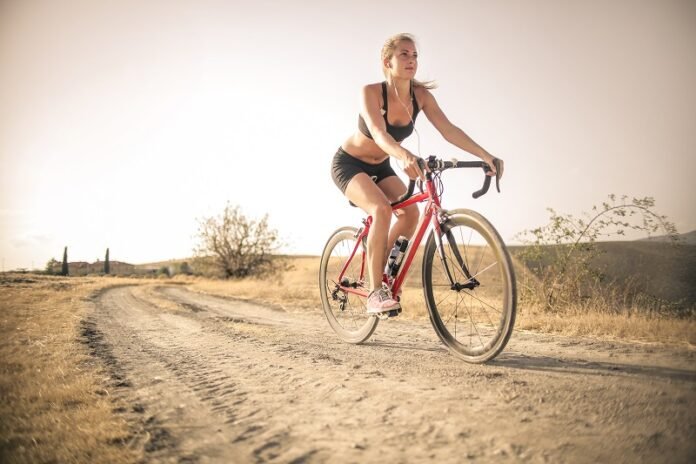 E-bikes have become a blessing for many. If you ask people when was the last time they rode a bicycle, the most common answer you would get is childhood or teenage, or when they were young. People with medical conditions who couldn't apply must pressure on their knees can now ride up the hill with a mountain bike. Nowadays, e-bikes are available in different designs and features, and you can use such e-bikes for your local commute. You can avoid heavy road traffic by using an e-bike and you reduce the carbon emission rate. E-bike can save the environment from harmful gasses and you can save your fuel cost too.
Why Would You Choose An E-Bike?
People have been able to ditch their bikes and cars for e-bikes and have saved a lot on money and time. With e-bikes they are able leave the daily traffic behind and reach their destination on time and have enough time to spend with family once they return from work. With e-bikes they do not have to put in lot of efforts. E-bikes have also made sure that people get out of the house to get some fresh air and indulge some activity. It will be a great physical activity that can reduce your weight and increase your flexibility.
But choosing the right e-bike can be a task and you should never hurry in to buying this bike. This is a onetime investment and you will spending a lot on them but then save a lot later. So it's important to ask some important questions to the e-bike manufacturers to choose the right company and product.
Here we have listed some question you should ask an e bike manufacturer
Power of the motor
Most e bike manufacturers keep the motor of their e-bikes between 250-500watts. Some offer 750 watts but that for mountain bikes. If you are going to use your e-bike for local commute then you can choose a model designed with 250 watts battery. Make sure, you must ask the e-bike manufacturers to show some models with pedal assist. So you can use your pedal to save your battery.
Speed of the bike
As per the regulations, e-bike manufacturers have to keep the speed up to 20mph. some may offer more than 20 mph but 20 mph is best for completing daily task and reaching one place to another easily.
Type of batteries
E-bike manufacturers use lithium batteries and they are known for being light weight, best quality. The lithium batteries can last longer and charges quickly.
Range of the battery
It's simple, you can calculate the range by dividing the watts by 20. So for e.g. If you have 250 watts bike then divide 20 by 250 you will get approx. 12.5 miles. That means you can travel 6 miles one way keeping mind you have come back home.
Warranty of the e-bike
Many e bike manufacturers offer at least 2 years warranty for their e-bikes. You can ask for additional or extended warranty. Some manufacturers may charge you an extra amount for the extended warranty, but you can save your maintenance cost by availing such warranty.
Any additional accessories with the e-bike
Some e-bike manufacturers provide additional accessories either at extra cost or as complimentary. The additional accessories could be water bottle or a water bottle holder, helmet, safety gears like elbow and knee pads, reflector for the e-bike etc.  You can buy such accessories from the e-bike manufacturers.
Many e-bike manufacturer offer extensive customer support like monthly or quarterly servicing options, 24*7 customer service for any emergency, home visits to check the e-bike if there is issues with the motors, free repairs within the warranty period etc.