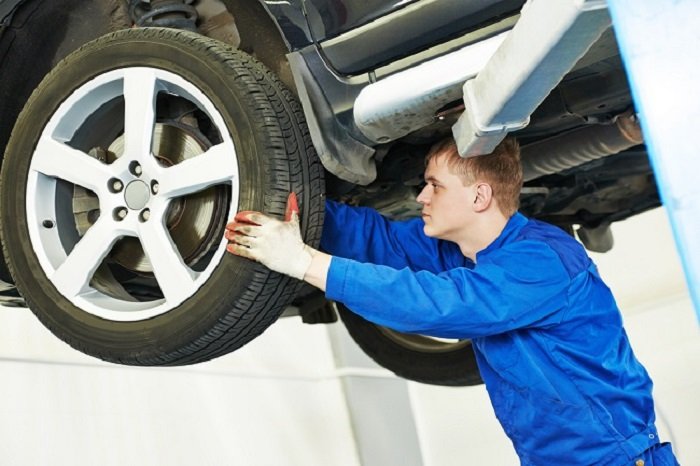 Looking for reliable mechanics can be very tiresome. Car troubles can be very frustrating to handle. Especially, it can be highly challenging when you are on a road trip or working. So, you have to be always ready to know who are mechanics available around you who can get you some quick help. There are so many options that you can find on the Internet, which might leave you confused. Therefore, we have gathered a few tips on how you can find a good reliable mechanic around you. Once you are familiar with what you are looking for, you should see the mechanic you desire.
Finding a good mechanic means you have to trust them with your car and hope that they don't mess up. This can be very scary if you think about it. Most of us rely on our vehicles to commute to and fro from work. Hence it only makes sense that you always keep a handy and trustworthy mechanic at hand to get the necessary help while in trouble.  Owing a vehicle is a plus, but it comes with added baggage in times of crisis. So, it is must to have a reliable mechanic when you face such issues.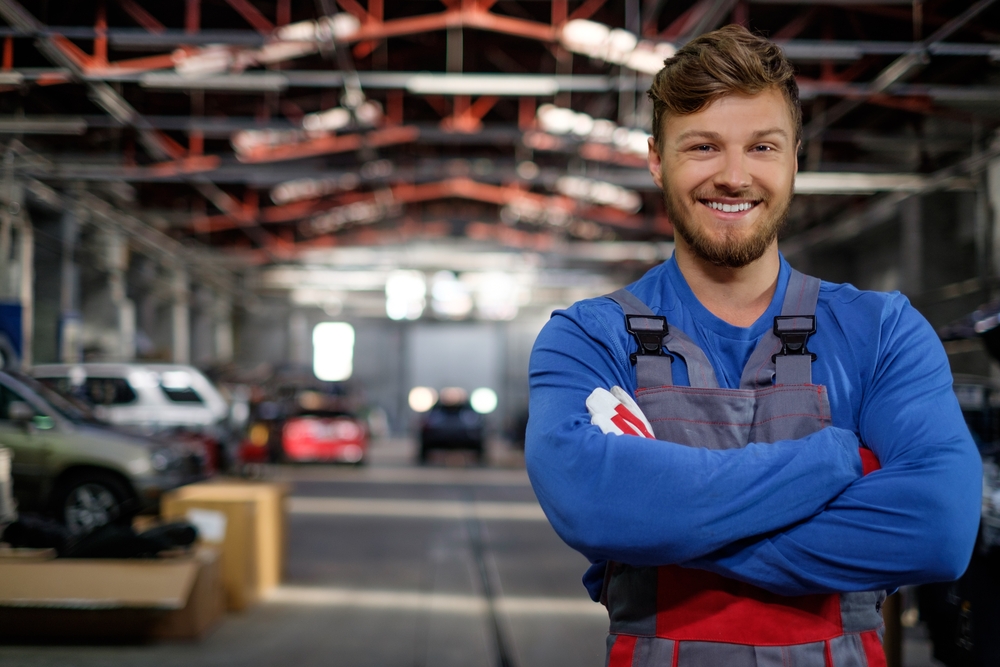 Here Are Some Tips To Help You Choose The Right Mechanic.
Recommendations:
When looking for a good and reliable mechanic, it is always best to count on a mechanic who has worked on a vehicle for your friend or family. This gives you peace of mind that your car is in good and trusted hands. In many scenarios, the referral also earns the person a discount. Having that said, you should also look into the recommendations themselves. Because, if you have a high-tech car, the mechanic may not take care of it that well.
Internet Reviews:
Reviews on the internet can be a great place while looking for reliable mechanics. But, always be careful about the reviews. Remember that the loudest people on the Internet are usually unsatisfied people. However, once you navigate the undesired reviews, you can find legitimate ones.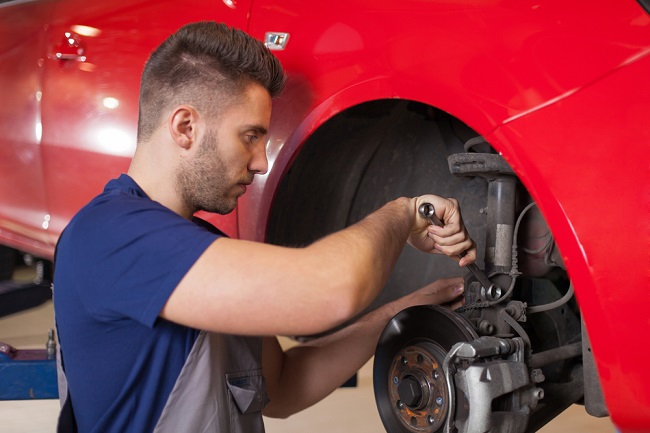 Community Help:
Do not dismiss the idea of getting help through the community. You would be surprised how much a community can help you find a good and reliable mechanic. You can often find legitimate and dependable information on car forums or Facebook groups as well. Communities allow you to get a more reliable mechanic as you don't have to sieve through tons of reviews on the Internet.
Get Help From A Specialist: 
You can always trust a specialist when you are facing a trouble with your vehicle.  And, there is shortage when it comes to auto-repairs. You will be more comfortable with a specialist when the problem is with  the spare parts, especially if it is hard to find. Having a specialist look at your car also means spending a shorter time on the repairing job.
 Keeping these few pointers in mind while looking for a mechanic will help you immensely. Remember that you need to be wary of the mechanic's speciality as it will serve you, especially when you go in for repairs. Try to look for the mechanic's qualification; this will give you an insight into how reliable the mechanic can be. Although qualifications do not state how good or reliable a mechanic can be, they will still provide you with an idea of it. The other thing to look for while looking for a reliable mechanic should be their experience. You will feel relaxed with a mechanic who has a lot of experience.
Choosing a mechanic may seem hard but keeping these points in mind keeps things easy for you.  Always remember that, finding a good mechanic will help you immensely as keeping your vehicles healthy and functioning is of utmost priorities.